Welcome back bambinas!
There is a lot going on this weekend! This is Stackin' the Shelves, the weekly feature where I showcase all the books I have accepted for review, one-clicked, won or borrowed from the library. I have an addition to the feature this week, in that I am gearing up to go to the huuuggggeee RT Convention next month! So not only did I pick up all the below books for review or on sale or for free... but I have been getting some shopping done geared specifically for RT! Stay tuned below because I need your advice!
| | |
| --- | --- |
| | |
I cannot tell you readers how excited I am to be going to the
RT Convention
this year. Not only am I a convention virgin, but I am also a Vegas virgin! So I will be the one walking around in wide-eyed wonder the whole time, I assure you. Will any of you bloggers or readers be going to the convention? How about the blogger symposium? I have been trying to decide on my agenda of events this week and it has been Stressing. Me. Out! There are so many! And they overlap! How do I choose???
Another thing I have been having a hard time choosing is what books I want to have signed. So far, the below books are what I have ordered in hard copy to be signed at the event.
I also created a Shutterfly book for this event, which was a new undertaking for me. I didn't realize how freaking time-consuming it would be to create one of these suckers! But I finally finished and got it ordered just this morning, and it should be here by March 21st. Here's a little sneaky peaky! I am hoping the black will look nice with the nifty metallic permanent markers that I grabbed off Amazon.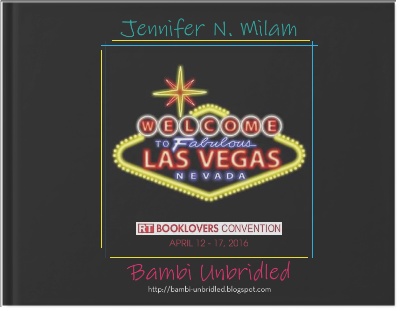 I spent a while discussing the pros and cons of carts this morning with
Deanna
, and neither one of us could make a decision. I can't decide if it would be better to get one of these ugly plastic collapsible crate carts... or if the dbest smart cart would be better. Do you have experience with carts at signings? Give me your advice! I usually take a couple tote bags but they get horrendously heavy and I am always worried about damaging my books. So I think a cart is the way to go... now just to pick one! I am open to all ideas!
So what else do I need to do to prepare for this monster event? Help a newbie out! Someone told me I should bring labels with all my contact info to stick on the giveaway forms so I don't have to fill them out every single time. So I have those done. I have my blogger business cards. I know to bring comfy shoes and a cardigan in case it gets cold. What else???
Speaking of cardigans... how are people dressing generally? At most of the signings I have been to, bloggers are wearing t-shirts advertising their blogs. I have one of those... do I need to order more? Are people super casual at this thing (t-shirts and flip flops) or is it more jeans and heels or sundresses and sandals?
I will know one or two people at this thing, but I have a feeling I will be going to a lot of the events by myself because the people I know have different reading tastes than I do. So if you are going and need a convention buddy, let me know! If we are going to be at some of the same events, let's fangirl together!